A THATCamp is being planned for May 17, 2013, in New Orleans. It will take place in the Louisiana Humanities Center Building, 938 Lafayette Street, in downtown New Orleans. Digital Humanities folk in New Orleans hope that participants from throughout the Gulf Coast will help with planning.
THATCamp New Orleans'  Friday, May 17, date coincides with the Mid-City Bayou Boogaloo Festival. This is a smaller-scale, free festival held in the center of the city May 17-19 along Bayou St. John; it's particularly popular among residents and visitors who have been priced out of Jazz Fest.
Come for THATCamp NOLA 2013; stay for the festival.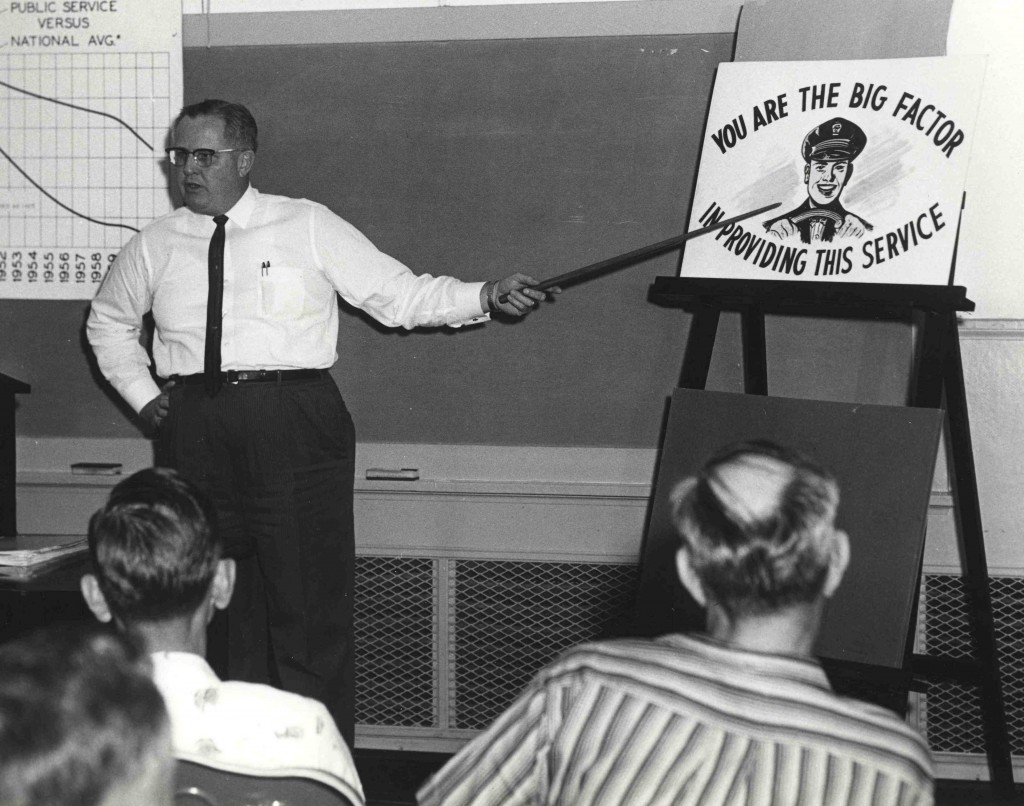 Yes, "you are the big factor in providing this service," so please contact any of the organizers with questions or planning suggestions.
University of New Orleans
*Michael Mizell-Nelson, Associate Professor, History
ude.o1529206323nu@nl1529206323lezim1529206323m1529206323
*Gena Chattin, Digital Initiatives Librarian
ude.o1529206323nu@ni1529206323ttahc1529206323g1529206323
*Jennifer Jackson, Learning Commons & Instruction Librarian
ude.o1529206323nu@9s1529206323kcajm1529206323j1529206323
*Jeanne Pavy, Scholarly Communications Officer
ude.o1529206323nu@yv1529206323apj1529206323

University of Southern Mississippi
*Jeanne Gillespie, Senior Associate Dean, College of Arts & Letters
ude.m1529206323su@ei1529206323psell1529206323iG.en1529206323naeJ1529206323
*Diane DeCesare Ross, Assist. to the Dean for External Publications & Digital Humanities
ude.m1529206323su@ss1529206323oR.en1529206323aiD1529206323
Loyola University New Orleans
*Elizabeth Kelly, Digital Initiatives Librarian
ude.o1529206323nyol@1529206323yllek1529206323je1529206323
Stephen F. Austin State University
*Linda Levitt, Assistant Professor, Languages, Cultures, and Communication
moc.l1529206323iamg@1529206323adnil1529206323.ttiv1529206323el1529206323
Xavier University of Louisiana
*Lisa Flanagan, Assistant Professor, Communication Studies
ude.a1529206323lux@a1529206323ganal1529206323fl1529206323
Please help us to move these plans ahead and chime in on some crucial elements. Meanwhile, read more about the THATCamp movement and browse other THATCamps at thatcamp.org.